Depok-Indonesia is currently a prospective market for the gaming industry. In 2021, the Statista research institute noted that Indonesia was ranked 16th in the world gaming market or fourth in Asia Pacific with a value of 1.68 billion USD or more than 25 trillion rupiah. This number has the potential to continue to increase along with the increasing number of mobile game enthusiasts via mobile phones in the future. So, do we only act as users, while game developers from abroad make a profit?
Of course not. Efforts to contribute to game development was carried out by N. Rangga Wiwesa, M.I.Kom., CICS, MIPR, lecturer and Head of the Media Production Study Program, Vocational Education Program, Universitas Indonesia. "We realize that games have the potential to become a new medium that can be developed into a commercial and promising industry. For this reason, we began to develop a curriculum based on new media that needed to be introduced to the public. One of them is games," said Rangga, who is also a gamer. As a new media, game image is currently only seen just an entertainment medium in society. In fact, games can also be used for various purposes such as in the fields of education and learning.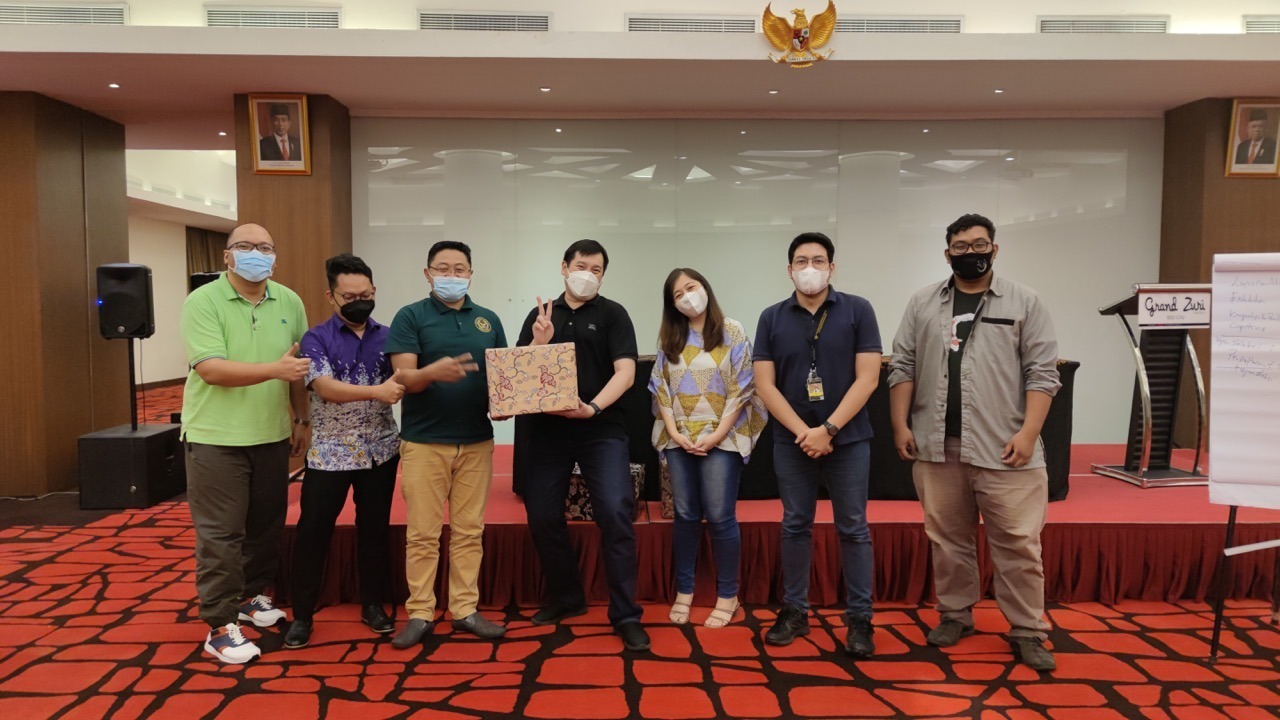 (Photo: Head of Media Production Study Program, N. Rangga Wiwesa in PMGD Consortium Activities)
In order to fulfill the learning achievements of this game course, the Media Production Study Program will collaborate with a number of industries to include games in several courses, such as Google Indonesia, GoPlay, the State Film Company (PFN), Bumilangit, The Pokémon Company, and others. Not only that, the Media Production study program also contributes to a Game Developer consortium called the Microcredential Game Developer Program (PMGD) which was initiated by the Indonesia Cyber Education Institute (ICE Institute) at the Indonesian Open University (UT) last June. Media Production Study Program is the only study program at UI appointed by the UI Center for Independent Learning (CIL) to represent the Universitas Indonesia in the consortium.
"Media Production Study Program continues to strive to complete the scope of learning in the media field that does not yet exist in the UI environment, to enrich the repertoire of new media that has great potential to become an industry in Indonesia," said Rangga. In addition to gaming courses, the Media Production study program also provides students with a number of courses such as comic production, e-sports, artificial intelligence (AI), digital photography, livestream, music content, film, design, and other subjects. "This effort is expected so that Media Production graduates can adapt to the needs of the industry, especially the digital industry in the future," said Rangga who is also a member of the Indonesian Game Association (AGI), an organization that aims to accelerate the growth of the video game industry in Indonesia.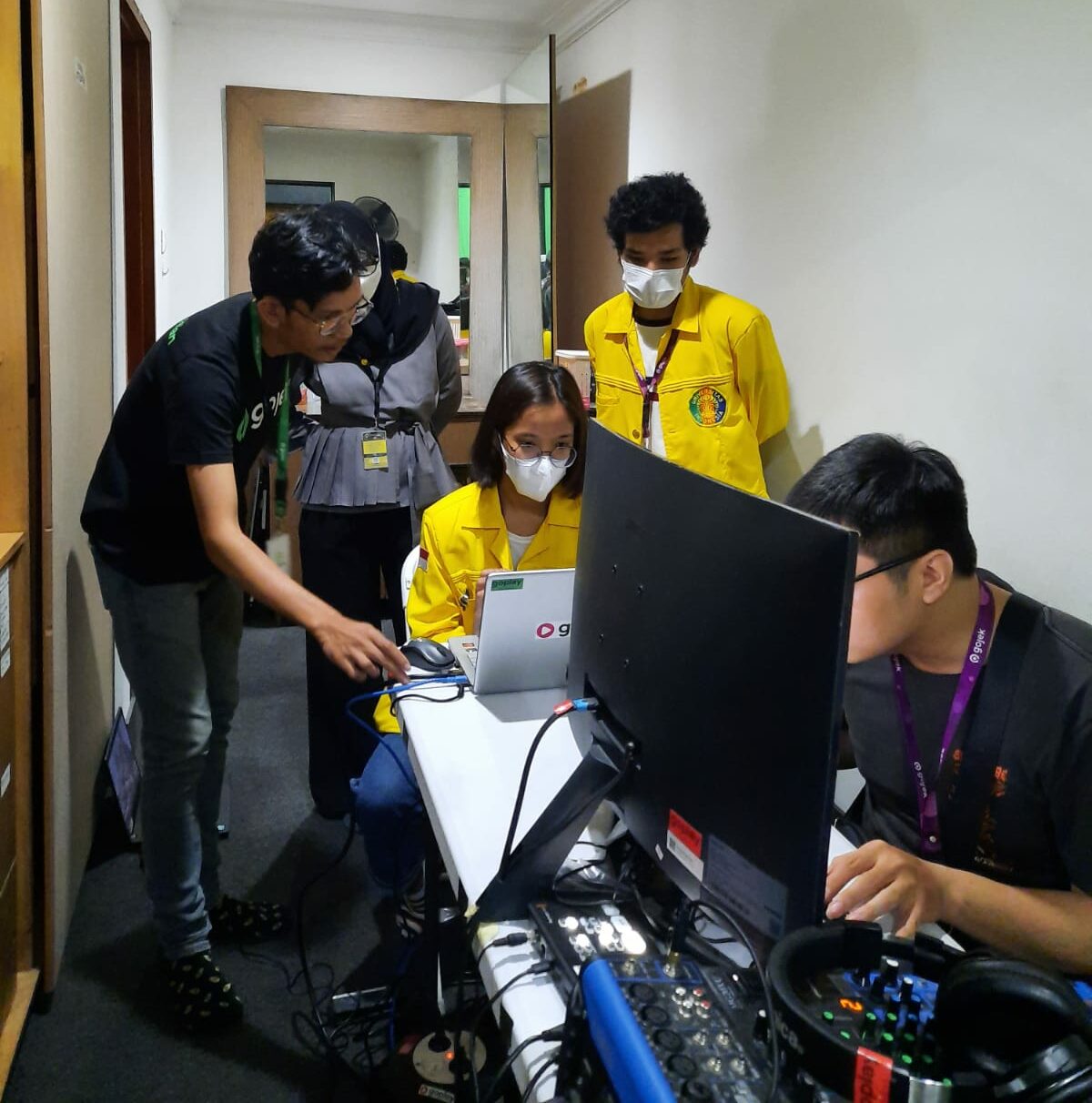 (Photo: Students have the opportunity to learn to produce content at GoPlay Studio)
Of course, this big step taken by the UI Vocational Media Production study program is expected to contribute to the Indonesian game world being the host in their own country.