Creative Business Study Program
Study Program Description
Qualifications for graduates of the Creative Business Study Program will focus on skilled, creative and adaptable workers to the shift in focus of the Creative Business industry, namely workers who are not only able to work professionally but also integrate innovation, create technology to facilitate work and create jobs. ( Jobs Creation ).
UU No.12 In 2012 article 16 states that the Vocational Education Program is a Higher Education Diploma Program that prepares students for jobs with certain applied skills to applied undergraduate programs. Furthermore, Article 21 paragraph 2 states that the diploma program prepares students to become skilled practitioners to enter the world of work according to their field of expertise, while paragraph 6 emphasizes that graduates of the diploma program have the right to use an expert degree or applied bachelor, and so on. Referring to this reference, the Vocational Creative Business Study Program will produce graduates with applied expertise in the field of Creative Business, with a diploma level of four, and holds a Bachelor of Business Applied Science (S.Tr.Bns).
Competence of graduates
Specifically, the skills that will be emphasized in the UI Vocational Creative Business Study Program graduates are as follows: Active Collaborative learning , Blended learning with digital classes ( e-learning ) based on MOOCS ( Massive open online course system ) in the form of determining priority courses and competencies, namely problem solving based innovation and Project business implementation . Excellent courses have a very large contribution to learning achievement and professional standards will be determined by competence.
The skills of the creative business study program can be described as follows:
Studying and expert in creation, providing facilities for creative economy actors for creative activities such as creative space, creative facilities, in a wider scope encouraging the development of creative clusters and innovations from conventional manual cycles to digital and transformative ones;
Able to predict and process future business activities, facilitate creative economy actors to produce their creations in an economically feasible business scale, in the form of establishing new businesses ( start-ups ), access to capital (financing), access to production facilities/tools, and provision of human resources/production technicians with high skills;
Reviewing and monitoring distribution processes, facilitating creative economy new ventures to gain access to markets and maintaining market structures that facilitate new entrants;
Performing Marketing Strategy Analysis, building a market ( market development ) and assisting market learning ( market learning ).
Able to carry out the negotiation process and facilitate the establishment of repositories for creative products that are used by creative economy actors as a source of inspiration in the next creation process.
Other forms of self-development are reflected in field work practices in creative companies and potential areas in the village and students can develop themselves through direct learning in the field.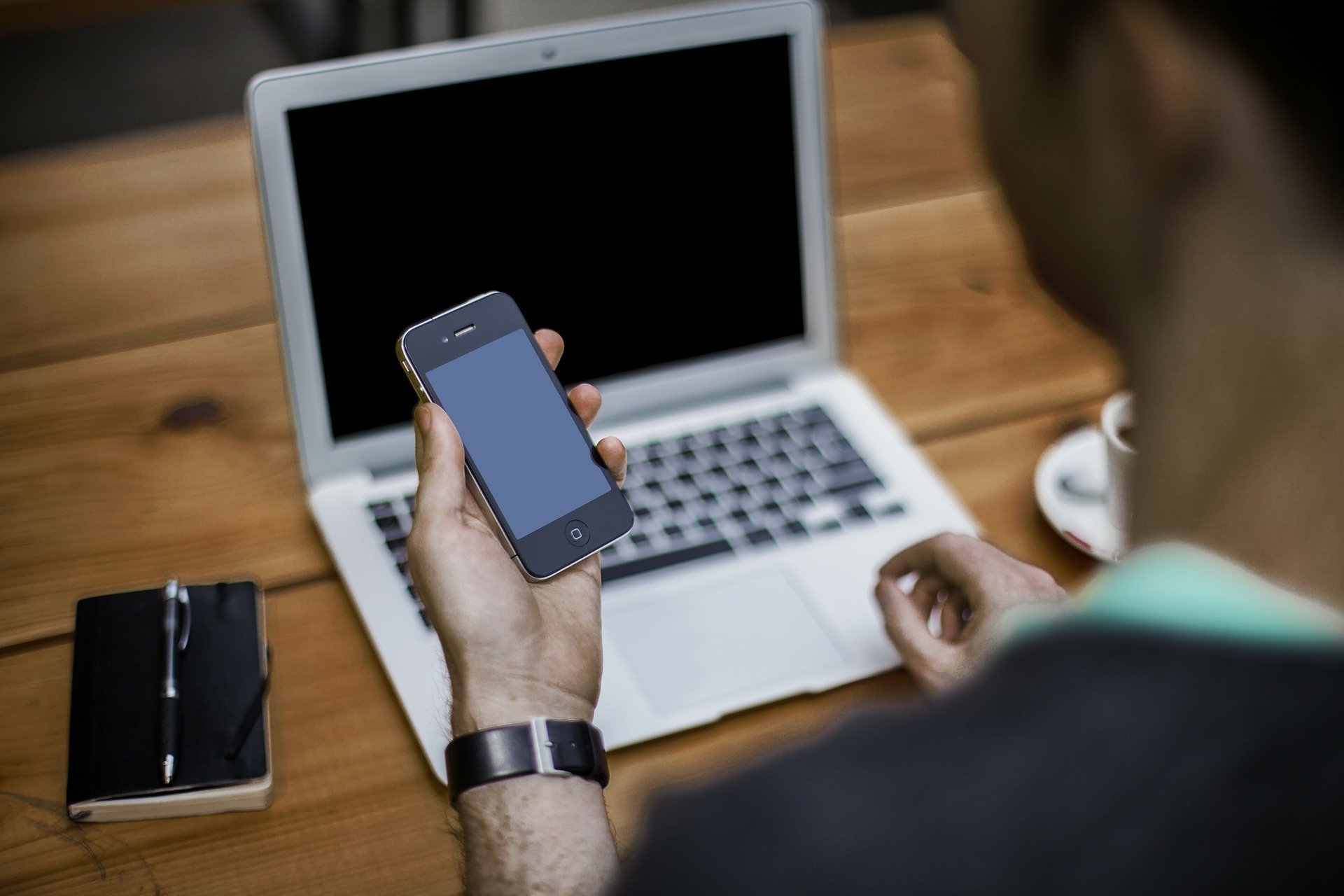 Certification
Certified Creativity Professional (CCP)
TOEFL / TOEIC
Professional Lecturer
Yasa Paramita Singgih
Leonika Sari Njoto
Muhammad Risyad Ganis
Abraham Victor
Muhammad Alfatih Timur
Eugenie Patricia Agus
Muhammad Iman Usman
Gibran Chuzaefah Amsi El Farizy
Iwan Kurniawan