ARH Mosque in Salemba
The mosque is located in Salemba, established on 10 November 1967. The Decree of Rector of UI, dated on August 16, 1966 is the basis for the construction of the mosque. ARH mosque's vision is to become the center of Islamic activities in campus that produces modern-minded Muslims that can implement the Islam's knowledge and can overcome the problems of religion.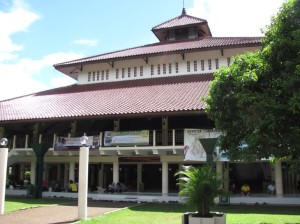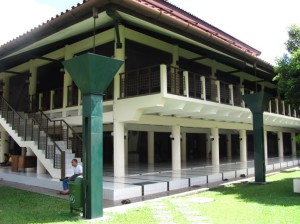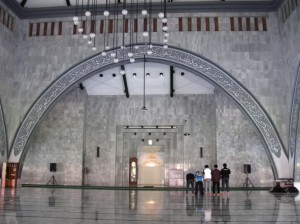 UI Mosque in Depok
The mosque is located in UI Depok and located in the UI's environment. The view of the lake can be seen from this mosque. This mosque is built on January 28, 1987 and used for the first Friday's prayer on 4 September 1987.