Depok-After being hit by the Covid-19 pandemic, currently Micro, Small and Medium Enterprises (MSMEs) are slowly getting back up. Various efforts have been made by the government to improve the Indonesian economy, especially through the realignment of MSMEs. This effort is made considering that MSMEs have a major contribution to the national economy through the absorption of human resources, the number of business actors, to the contribution to Gross Domestic Product (GDP).
In the healthy management of MSMEs, five aspects of good management and finance are needed, including accountable financial reports, effective governance, structured budget planning, efficient costing of goods sold, and tax reporting that can contribute to the state. These five aspects are needed by MSMEs so that they can rise and transform into corporations.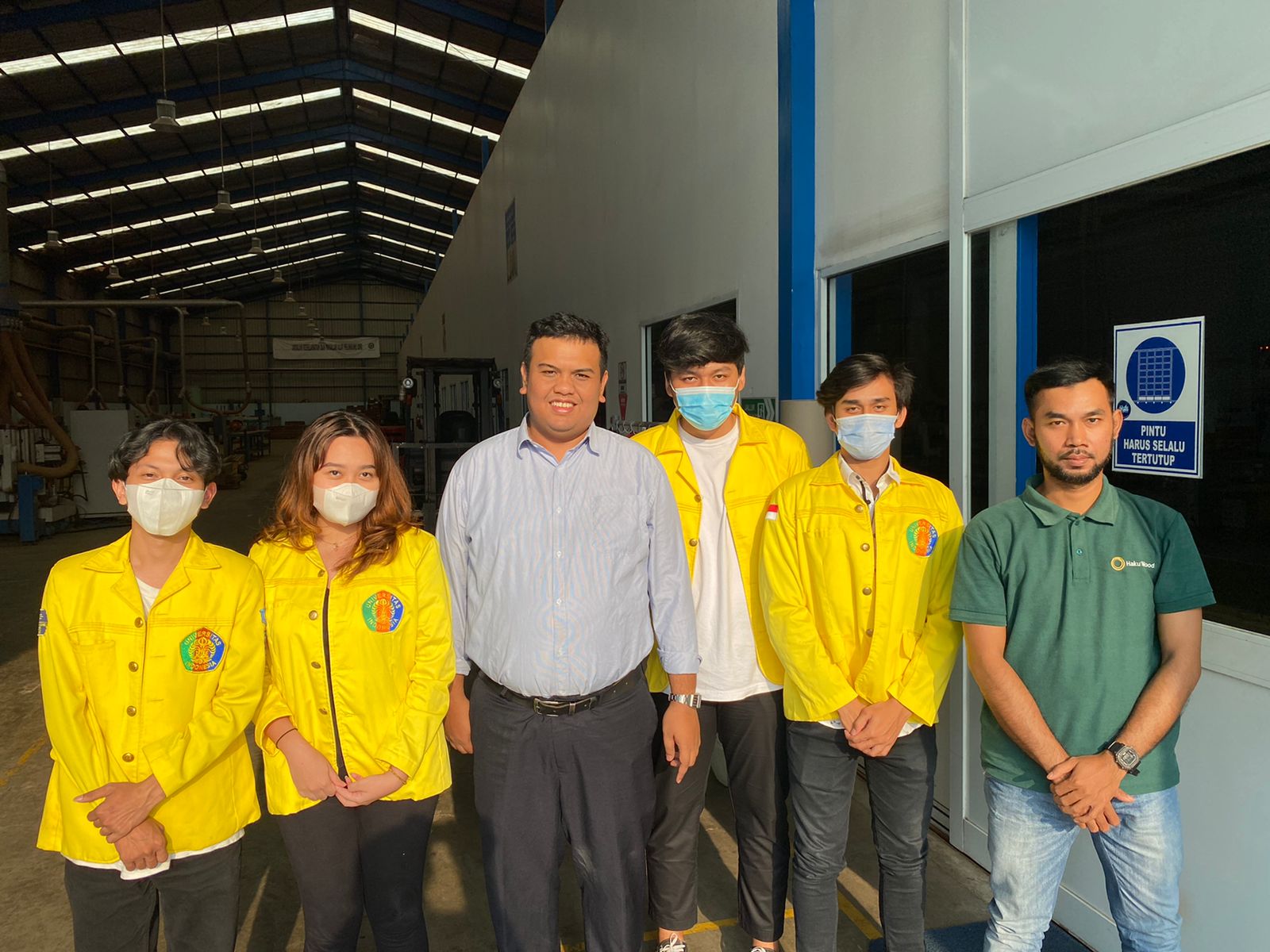 (Photo: Accounting study program students together with PT. Indonesia Hijau Sarana MSME)
Understanding the importance of this aspect, the Accounting study program together with the Accounting Vocational Student Association, Vocational Education Program of Universitas Indonesia provide education to MSMEs actors through community service activities (pengmas) entitled "The Key to the Success of MSMEs Transforming into a Corporation". It is carried out offline and online throughout January-June 2022 by involving 24 MSMEs from Greater Jakarta.
More than 70 students, along with lecturers, are involved in industrial practices that are packaged in the form of community service providers to provide solutions in the form of assistance to MSMEs to fulfill these five aspects. Through this community service, students are invited to contribute to helping MSMEs through making standard operating procedures (SOPs) for businesses with effective internal controls, determining efficient cost of goods sold, making budget plans, preparing financial reports according to applicable Financial Accounting Standards (SAK), and preparation of tax reports in accordance with applicable regulations.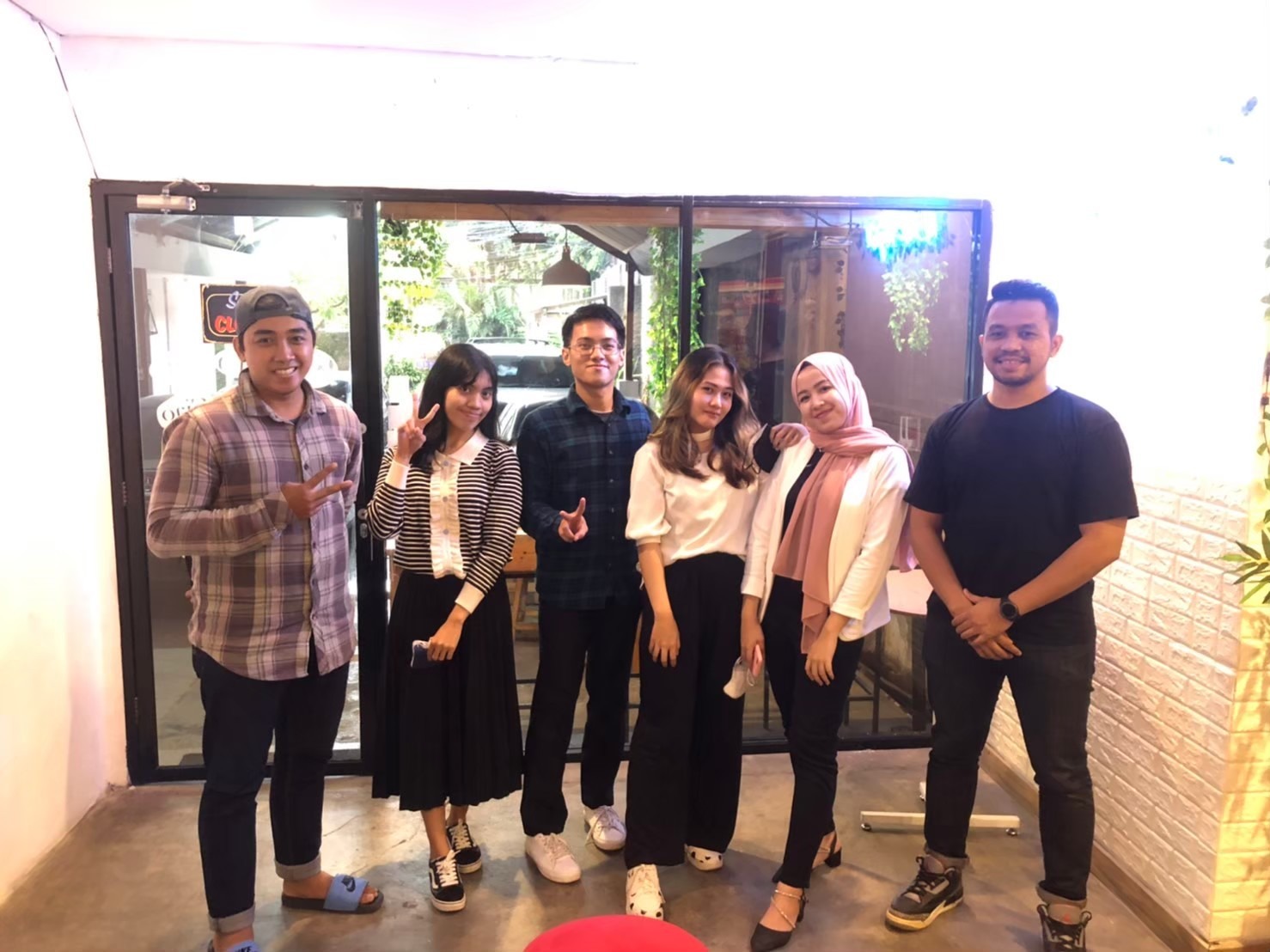 (Photo: Accounting study program students together with Burger House Jakarta MSME)
The Head of the UI Vocational Accounting Study Program, Andhita Yukihana Rahmayanti, SE., Ak., M.Sc., CA., CPA., said that the community service had a significant impact on the MSMEs actors involved. "We hope that MSMEs can have effective management and have accountable financial reports so that they can contribute to the state from the taxes paid," Andhita explained.
Padang Wicaksono, S.E., Ph.D, as the Director of the UI Vocational Education Program, also provided support for the community service program. "MSMEs should receive a lot of attention, both from the government and academia. We all agree that MSMEs are one of the pillars of the Indonesian economy that have great potential to be developed sustainably. UI Vocational is well aware of the important role of MSMEs, so we strive to continue to contribute to the development of MSMEs in Indonesia through the academic side," said Padang.