Depok-Currently, the media, both mass and online media, is a big platform for many people to express their work. The presence of the media has also become one of the pivots of information, from the local to the world level. One variety of media that has high appeal to the public is lifestyle, such as culinary, fashion, travel, and entertainment. Media Production study program, Vocational Education Program, Universitas Indonesia (UI), as one of the study programs that prioritizes science in the media sector needs to meet knowledge about all aspects of media, including lifestyle media.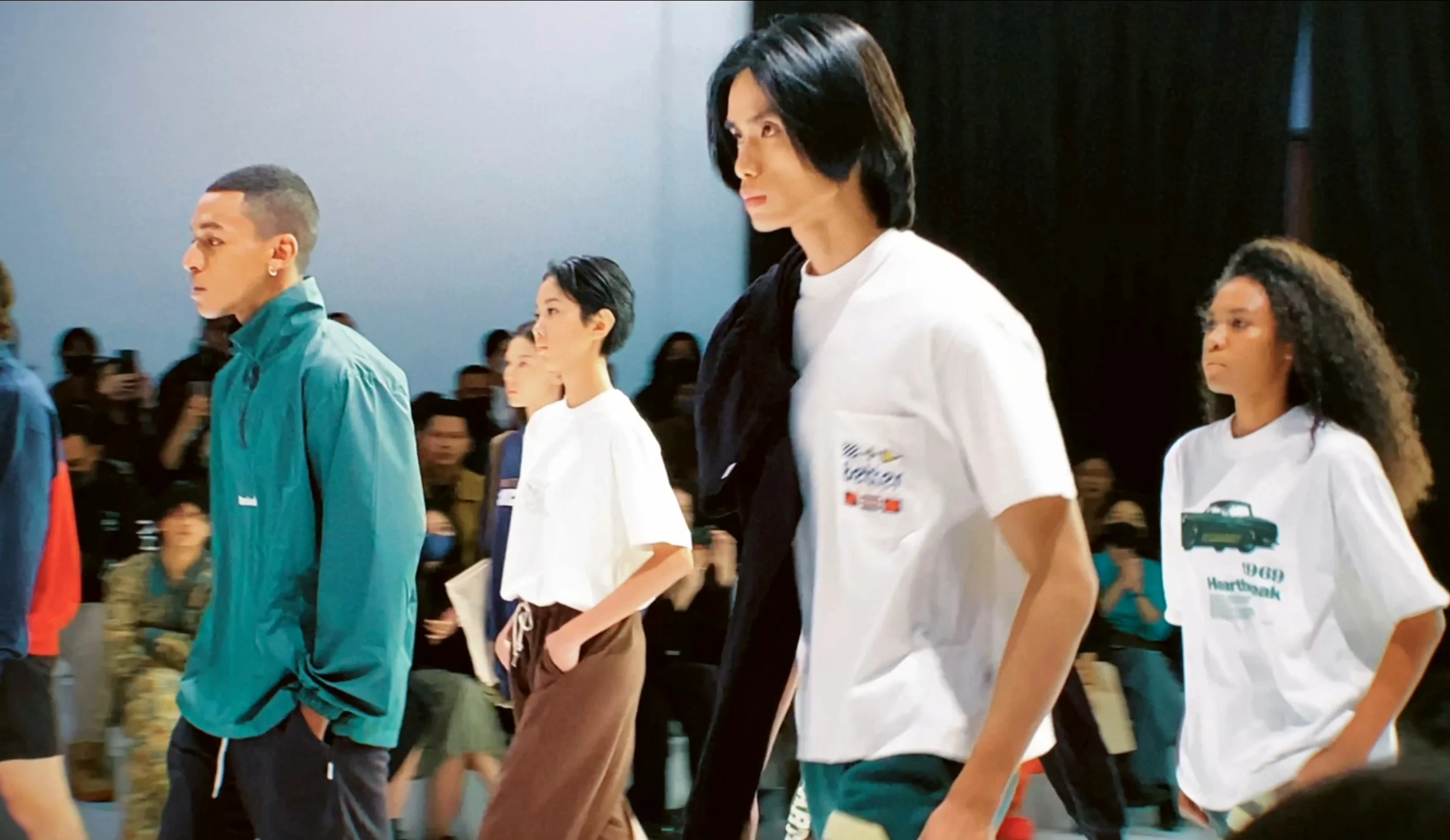 (Photo: Appearance of a brand on the JFW 2023 runway)
At the end of October 2022, UI Vocational Media Production students had the opportunity to attend the annual fashion week Jakarta Fashion Week (JFW) 2023. Accompanied by Svida Alisjahbana, MBA, a lecturer in the Introduction to Media Production course who also serves as chairwoman for JFW and CEO of GCM Group, students were present to watch the JFW 2023 runway in person, located at Pondok Indah Mall 3, South Jakarta.
Ngurah Rangga Wiwesa, M.I.Kom., CICS, MIPR, Head of the Media Production Study Program, said, "This activity is included in experiential learning for students which is also a learning achievement in the Introduction to Media Production course for the Lifestyle Media session. This course is also taught directly by one of the best media and fashion figures in the country, Svida Alisjahbana."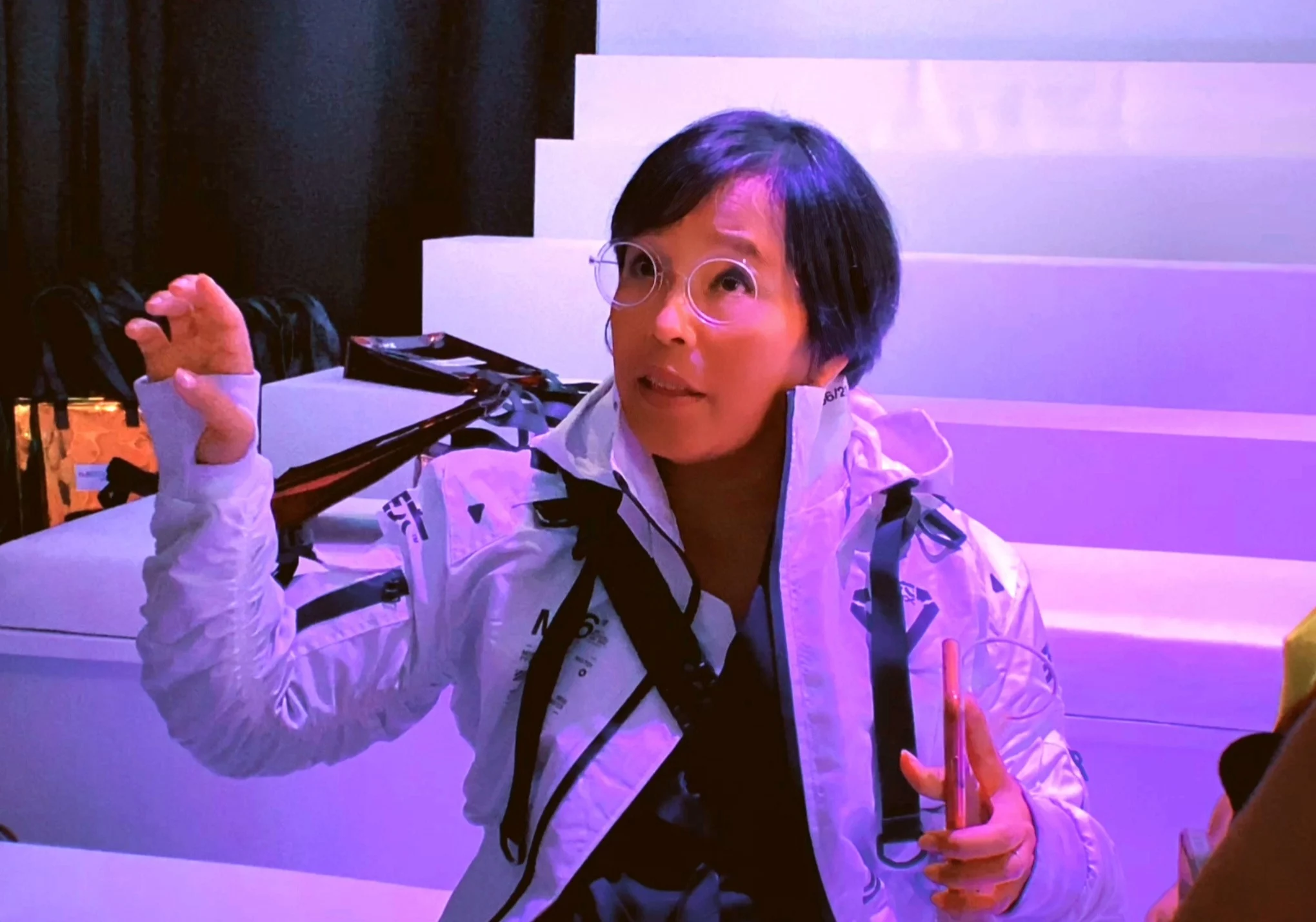 (Photo: Svida illustrates a bit of managing JFW 2023 event)
Not only watching the runway, students were invited to tour around to find out the behind-the-scenes process of organizing JFW 2023. Starting from preparations before the event starts, where the models get ready and rest, to making event boards, as well as sketches of clothing designs that hang on the walls.
Director of the UI Vocational Education Program, Padang Wicaksono, S.E., Ph.D, said that UI Vocational, as a higher education that emphasizes practical skills in its curriculum, seeks to provide teaching according to field conditions to students. "Industry practitioners who also teach at UI Vocational will provide more real experience to students, one of which is what Mrs. Svida did. Through this visit to JFW, I'm sure students will gain a lot of new knowledge about media, especially in the lifestyle field, more broadly," said Padang.