Depok-Sport is an activity that is closely related to daily life, both for health and hobbies for some people. Table tennis or ping pong is one of the most popular sports for the Indonesian people. Many athletes were born from this individual or team sport, one of which is Anaqi Davala, a student of the Tax Administration study program, Vocational Education Program, Universitas Indonesia (UI).
Anaqi started playing table tennis since he was in elementary school. "Table tennis looks simple, but it actually requires tactics, feeling, and physical training. My first match was when I participated in the National Student Sports Olympiad (O2SN) competition at the district level, then proceeded to the provincial level when I was in 5th grade,"
said Anaqi.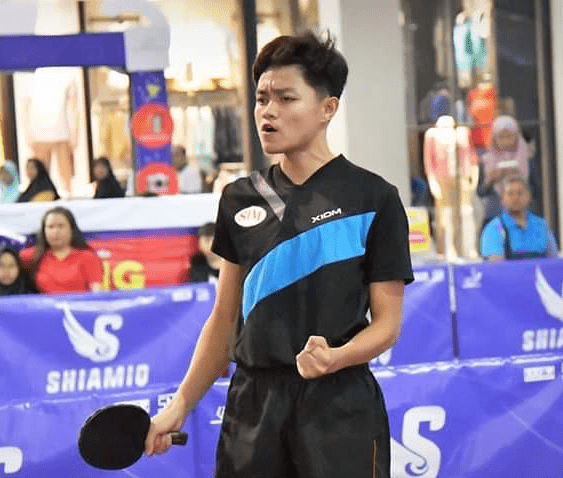 (Photo: Anaqi in the 2019 Hanson Open match)
He continues to do experience in table tennis to this day. The various competitions that he participated in have brought him achievements, both at the regional, national, and even international levels. Anaqi successfully represented Indonesia in the Singapore Invitational Table Tennis Tournament 2019 in the 5th Boys Single's U-17 category and was ranked 8th at the Asian level.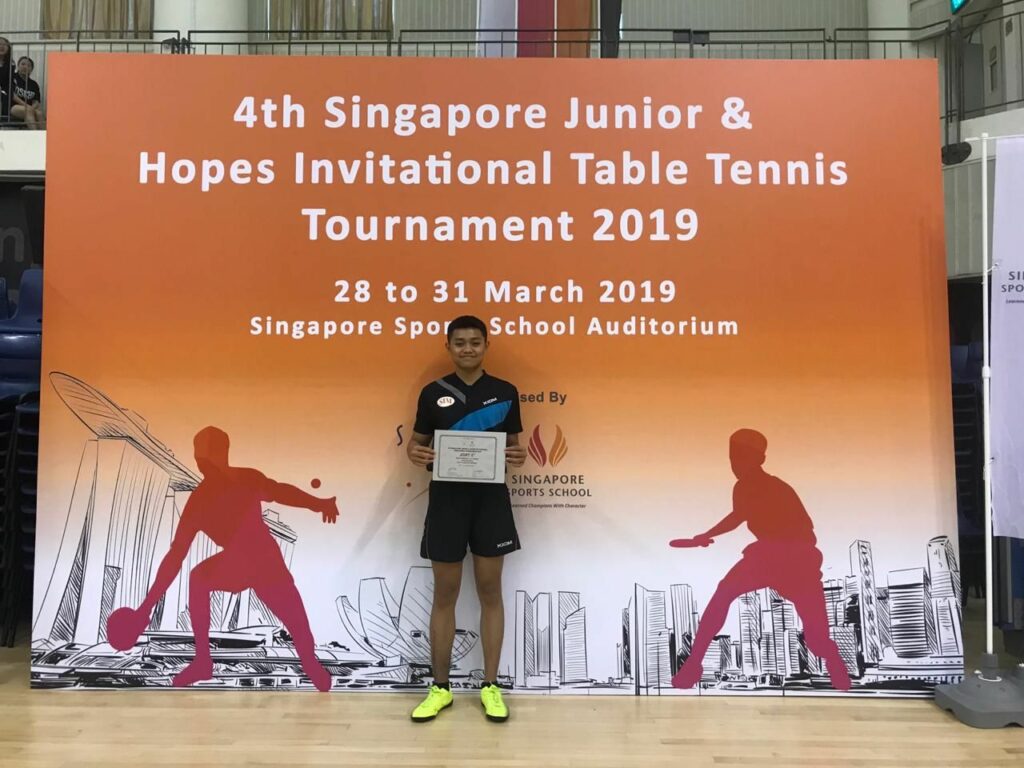 (Photo: Anaqi won the Singapore Invitational Table Tennis Tournament 2019 championship)
At the regional and national levels, Anaqi has won several championships, including the 2021 Sumatran Major League Team Winners; 3rd place in U-18 Men's Singles, Pangdam Jaya Cup 2020; 1st Winner of Divisi V Nusantara, HANSON Open 2019; 3rd Place in Men's Singles U-18, 2019 Open University Cup National Student Table Tennis Championships; 1st place in Men's General Singles, Riau Province 2019 Championship; and others. Anaqi has also represented Riau province several times in the National Student Sports Week (POPNAS) in 2015 and 2017. Besides table tennis, Anaqi is also quite active in other sports activities, namely PUBG Mobile E-sports. Currently, he is also the core team at UI Esports Club (UIESC).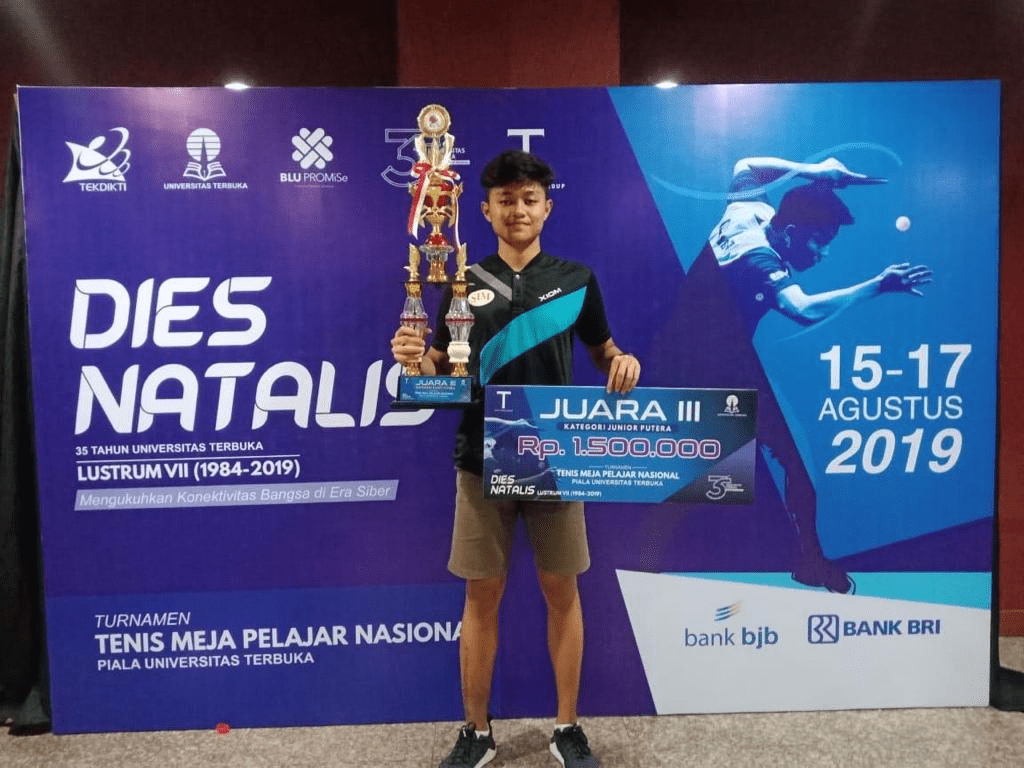 (Photo: Anaqi won the 2019 National Student Table Tennis Tournament championship at the Open University)
In addition to his activities as an athlete, Anaqi also continues to carry out his obligations as a student. "To divide the time between training and studies, the first thing I do is determine the priority scale so that all activities can be well organized. Academics remain a top priority for me. For my own routine practice, I adjust the schedule according to academic activities. Meanwhile, if the season has entered, I will increase the intensity of time to practice, both quantitatively and qualitatively. Of course, after I finish my academic activities first," Anaqi explained.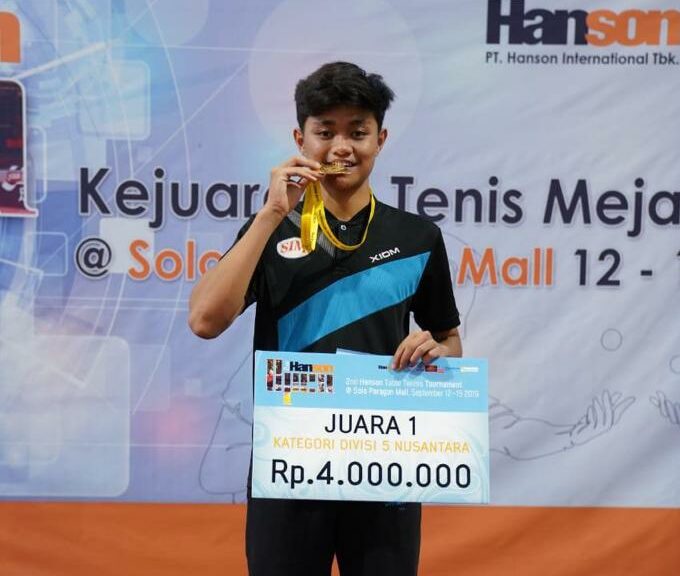 (Photo: Anaqi wins the 2019 Hanson Open championship)
Anaqi said that the balance between academic and non-academic is also important for everyone. "In addition to being responsible for activities that can improve soft skills, of course I still have an obligation to complete academic interests which will be the basic milestones for my future. Both of these things must be equally balanced well done in my life. We can have big dreams. However, trying as much as possible to realize that dream is more important," added Anaqi.